Christmas Chocolate and Gift Ideas
Christmas wouldn't be Christmas without chocolate! Find all your favourite Christmas chocolate treats online at Cadbury Gifts Direct, and make sure this year's festivities are suitably sweet. From selection boxes packed with your favourite Cadbury chocolate bars, to fantastic Christmas hampers, stocking stuffers, personalised chocolates and more, you'll find a great selection of chocolate gift ideas for everyone on your list. Browse our full selection below, then order online by 4pm to take advantage of our next-day delivery service. Spread festive joy in the run up to Christmas with a Cadbury advent calendar this year!

Count down the days with Dairy Milk, our number one selling chocolate, or enjoy mini daily treats of your favourite Cadbury bars with the Heroes calendar.
Brand new for 2019, we have Cadbury 3D Advent Calendars and a special Angry Birds 2 advent calendar. Get your order in fast, as we often sell out!!
Advent Calendars Looking for a really decadent gift for someone who's been extra nice this Christmas?

Treat them to a Christmas hamper packed with all their favourite Cadbury chocolates and sweets, for a truly extravagant surprise on Christmas morning! You can also shop for chocolate Christmas hampers for families and couples, to make sure everyone on your list gets to satisfy their sweet tooth this December.
Choose your Favourites
Why Not.... Make Christmas Day Really Special With Photo Personalised Chocolates? Take advantage of our fantastic sale on Christmas chocolate hampers to stock up on tasty gifts for all your family and friends. You'll find great deals on a range of tempting gift hampers packed with all their favourite Cadbury treats, to make your Christmas shopping experience even sweeter!
You can also browse our full selection of Christmas chocolate for even more gift inspiration, including Christmas selection boxes, dark chocolate and more.
Order by 4pm for next-day delivery.
What's on sale? Everyone loves getting a box of chocolates for Christmas, especially when that box is filled with a variety of their favourite Cadbury chocolate! Browse our full range of Christmas selection boxes at Cadbury Gifts Direct, with tempting options for every taste and budget. Choose from retro-inspired chocolate bars, seasonal sweets and more - or shop our complete selection of Christmas chocolate gifts to find hampers, personalised chocolate and other fantastic gift ideas for every chocolate lover on your list. Order online by 4pm for next-day delivery.
Christmas Selection Boxes
Chocolate Lovers Are Buying These Christmas Gifts For those who enjoy their indulgences extra rich, our Christmas dark chocolate is the perfect seasonal treat. From dark chocolate bars and selection boxes to Christmas classics, you'll find a mouthwatering range of dark chocolate gifts and stocking fillers for the dark chocolate lover in your life.You can also browse our wide assortment of chocolate Christmas hampers, personalised chocolate and other Christmas chocolate gifts to tick off every other name on your list. What's more, order by 4pm for next-day delivery - making your Christmas shopping quick and easy!
Dark Chocolate Don't settle for just one Christmas treat for that special woman in your life - give her the gift of variety with a chocolate Christmas hamper for her!
Our gift hampers are overflowing with delicious Cadbury chocolate, sweets and other mouthwatering delights, with options for every taste and budget.Shop our full range of chocolate hampers now, including hampers for couples and families, or browse for even more chocolate Christmas gift ideas. Be sure to place your order by 4pm for next-day delivery.
Shop The Range
View the Cadbury Christmas Range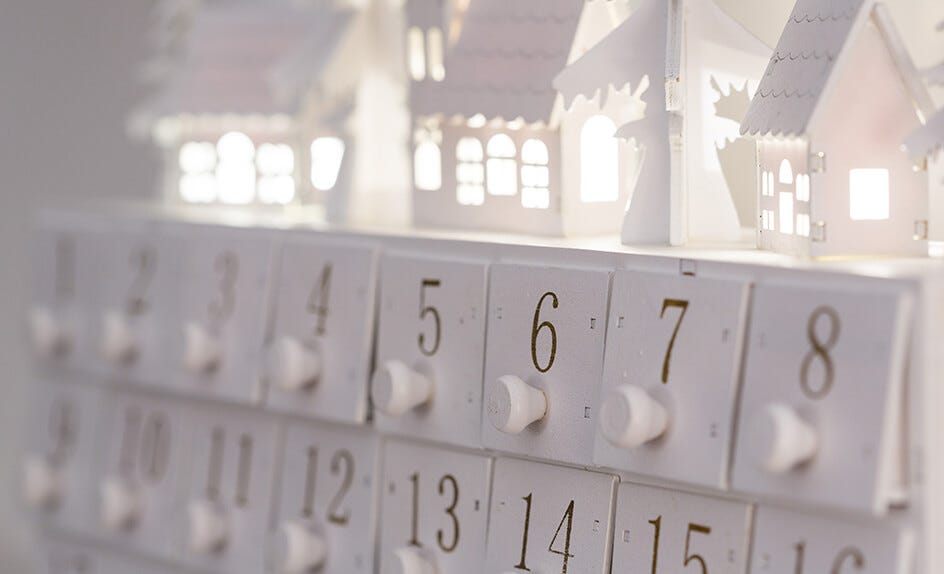 The weeks leading up to Christmas can be just as exciting as the day itself – it's all about building that sense of anticipation. Parties, shopping, and decorating the tree are great for getting in the festive spirit; but even with all these fun activities on the go, it can still feel like Christmas takes forever to arrive, especially for families with young kids.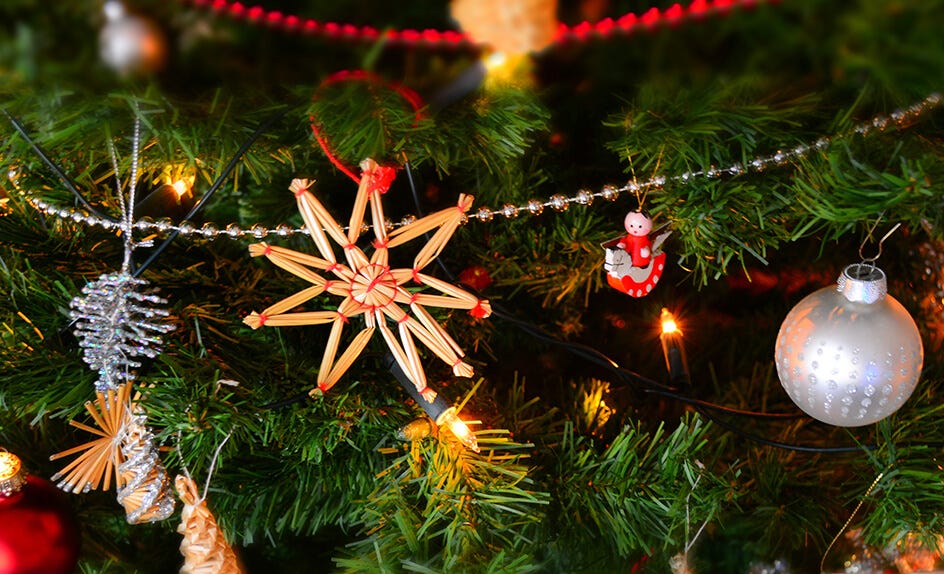 Christmas is all about indulgence, and there's no better way to spoil someone special than with a festive hamper packed with seasonal treats. Whether that means decadent food and drink products they wouldn't normally buy for themselves, or a carefully chosen selection of tiny luxuries that dazzle through their sheer variety, a well-stocked Christmas hamper is a delight to receive.
View the Cadbury Christmas Range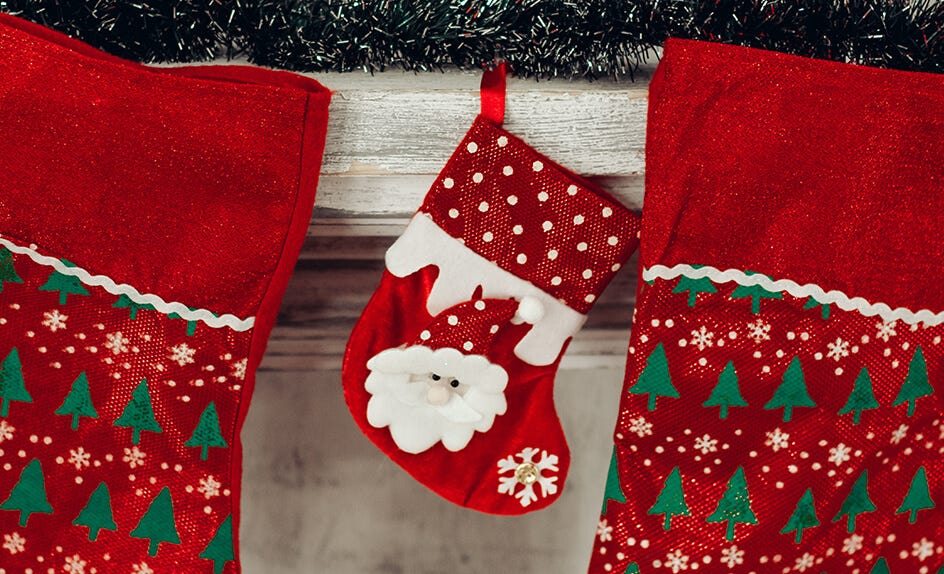 Unpacking your Christmas stocking has always been one of the highlights of Christmas morning. No matter what age you are, it's still a delight to dig right down to the toe in pursuit of those wonderful stocking fillers – from chocolates and sweets, to small, thoughtful gifts and quirky surprises.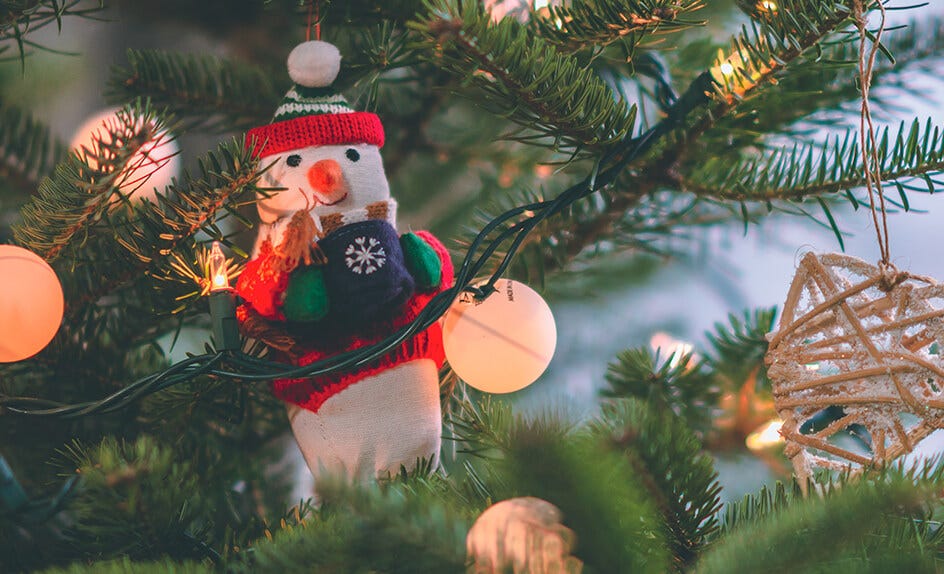 As the highlight of your festive decorations, a Christmas tree offers a brilliant opportunity not only to spread some seasonal cheer, but also to show off your individual taste.
View the Cadbury Christmas Range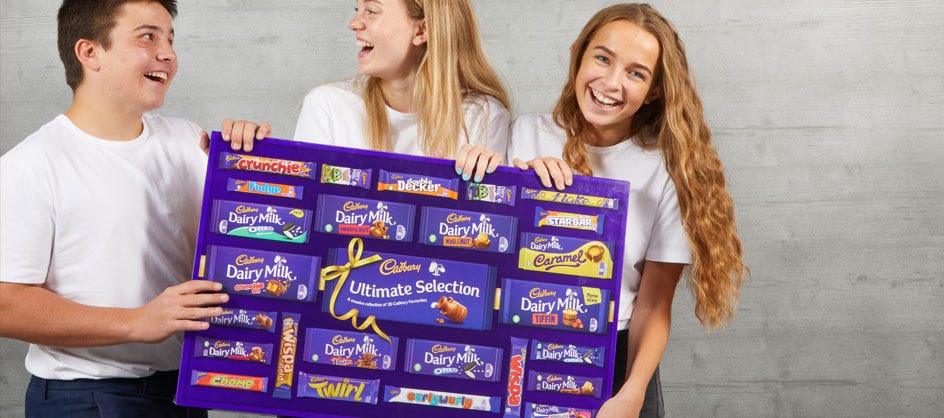 Everyone knows you can't do Christmas without a selection box - and this limited edition Ultimate Selection box from Cadbury Gifts Direct is a whopper! A unique and fun Christmas present idea to put under your Christmas tree, the Cadbury Ultimate Selection Box is ideal for sharing, containing 26 chocolate bars and weighing over 2 kilos!.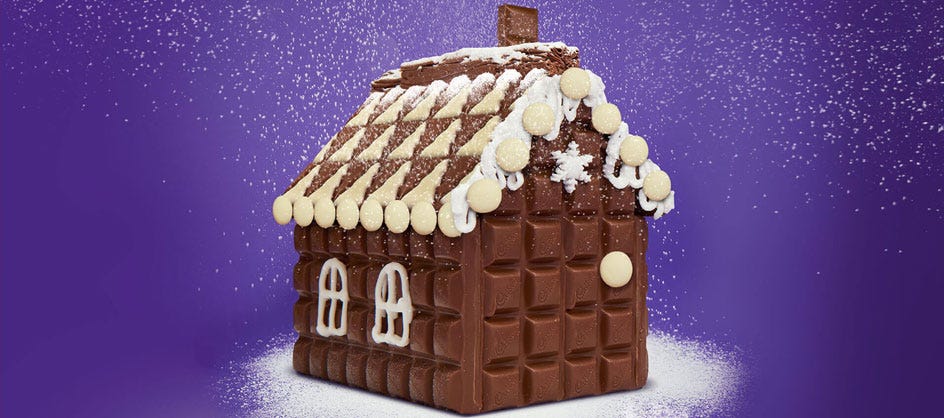 A great novelty house shaped gift box with includes all the chocolate components to construct your chocolate cottage. Self assembly kit includes Dairy Milk Bars, Dairy Milk Winter Bar, NEW Dairy Milk with Gingerbread bar, flake and white buttons.