ADVENT COUNT
DOWN!
We've got it covered with a delicious collection of Cadbury Advent Calendar's including 3D Santa Advent, 2D pop ups, 'colour in' Freddo and our much loved classic Heroes & Dairy Milk Advent Calendars.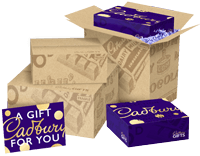 MAKE YOUR
OWN KITS
Christmas and birthday gift kits to suit for all the family. Have fun with our selection of easy to make your own chocolate self-assembly gifts!

Gifts for every occasion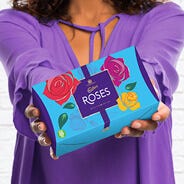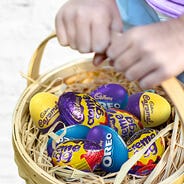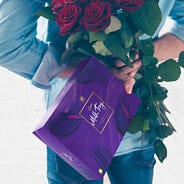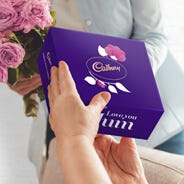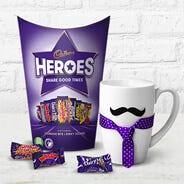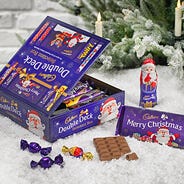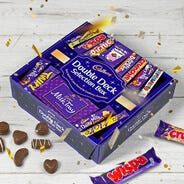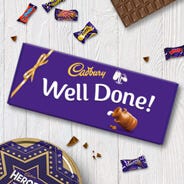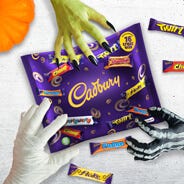 CHRISTMAS
GIFTS
Do you like to be an early bird with your Christmas shopping? Check out our range for 2021 of Christmas baskets, Christmas Chocolate and gifts to suit all ages.

Why not try one of our best sellers?