CHOCOLATE
BIRTHDAY GIFTS
A great selection of gifts & baskets for Birthday's including Dairy Milk for celebrating big birthday's!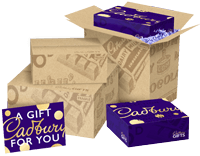 HALLOWEEN
CHOCOLATE
Spooky Halloween sweets, biscuits and chocolates for a creepy treat!

Gifts for every occasion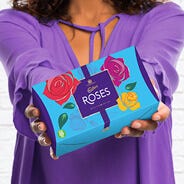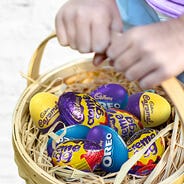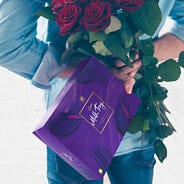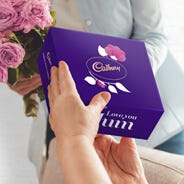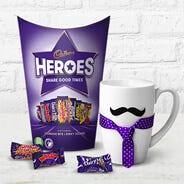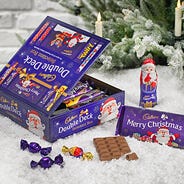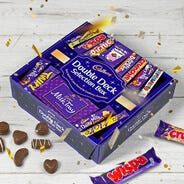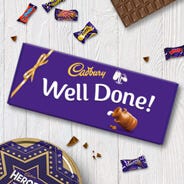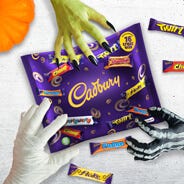 CHRISTMAS
GIFTS
Do you like to be an early bird with your Christmas shopping? Check out our range for 2021 of Christmas baskets, Christmas Chocolate and gifts to suit all ages.

Why not try one of our best sellers?