CHRISTMAS
GIFTS
Why pick one delicious choccy treat this festive season when you can have a whole basket full? Whoever you're wrapping gifts for this year, spoil them, with a chocolate Christmas hamper bursting with our best-loved Cadbury brands.

SELECTION
BOXES
Enjoy variety this festive season with our range of chocolate selection boxes.Bursting with all our most popular Cadbury brands, our Christmas selection boxes are full of Crunchie, Fudge, Twirl, Dairy Milk and many more mouth-watering goodies.

Chocolate Gifts for every occasion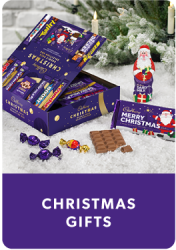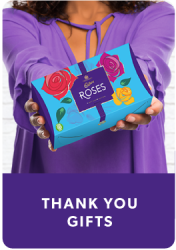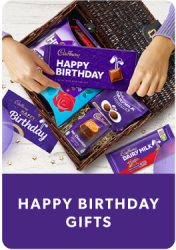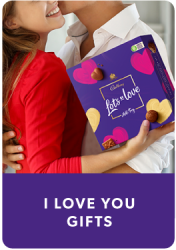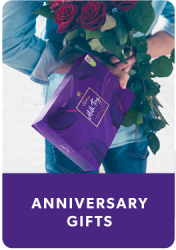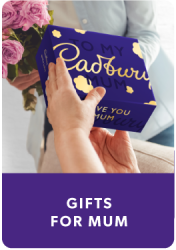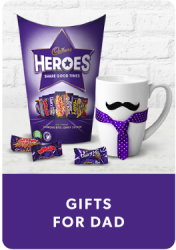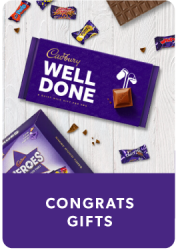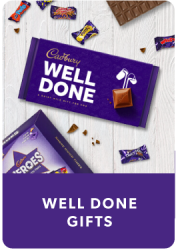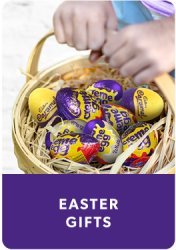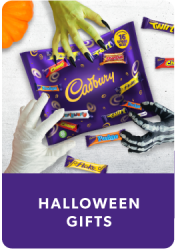 Cadbury Brands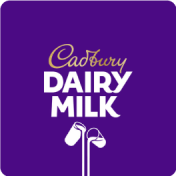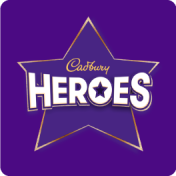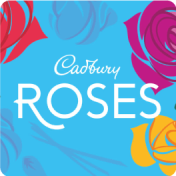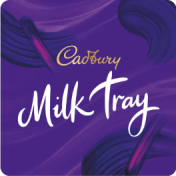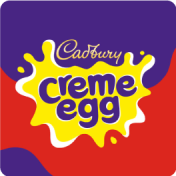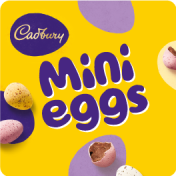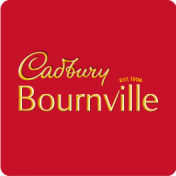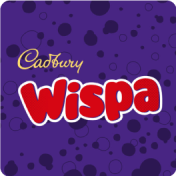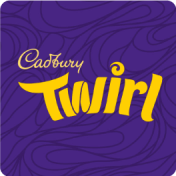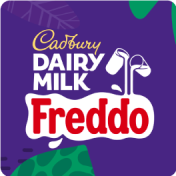 CHOCOLATE
GIFTS
Chocolate is the ultimate mood booster. So what better way to send a chocolate gift or hamper? Whether you're looking for a trusty selection box or a hamper bursting with treats, we've got a gift to suit every occasion at Cadbury

Send one of our best selling chocolate gifts...