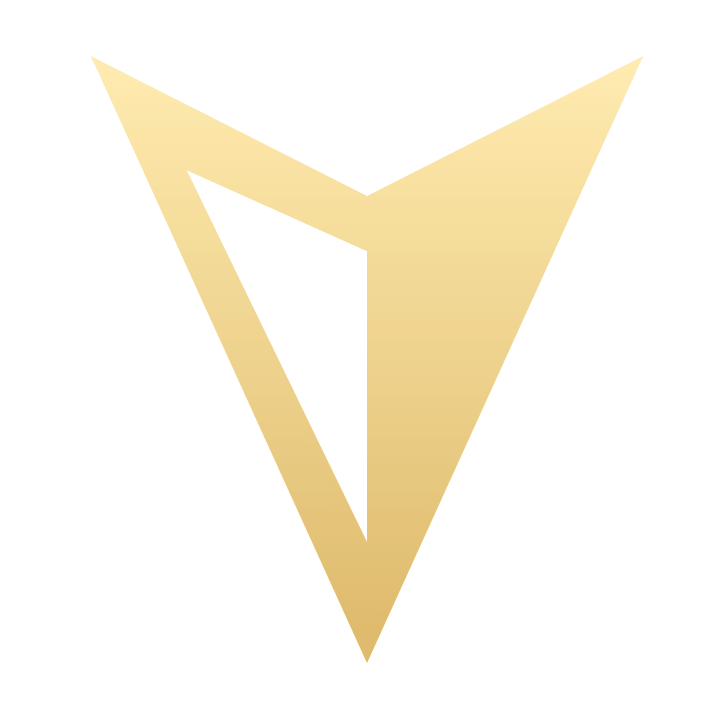 Buy one of our Easter eggs below, your loved one will receive this in the post once they've found the egg on the map. Once you've bought an egg we'll send you an email with instructions for how to hide it, so keep a close eye on your inbox*.
*Please note there may be a short delay before the email reaches your inbox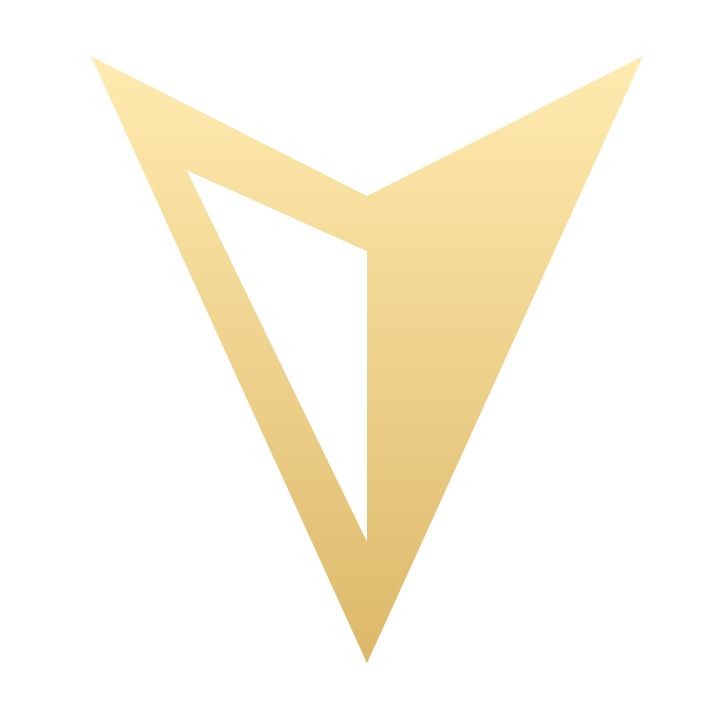 STEP 2
OPEN YOUR EMAIL
Check your inbox for an email that contains a link to hide your egg.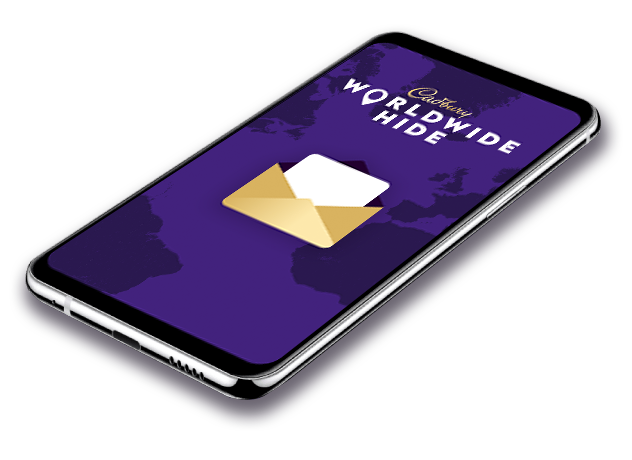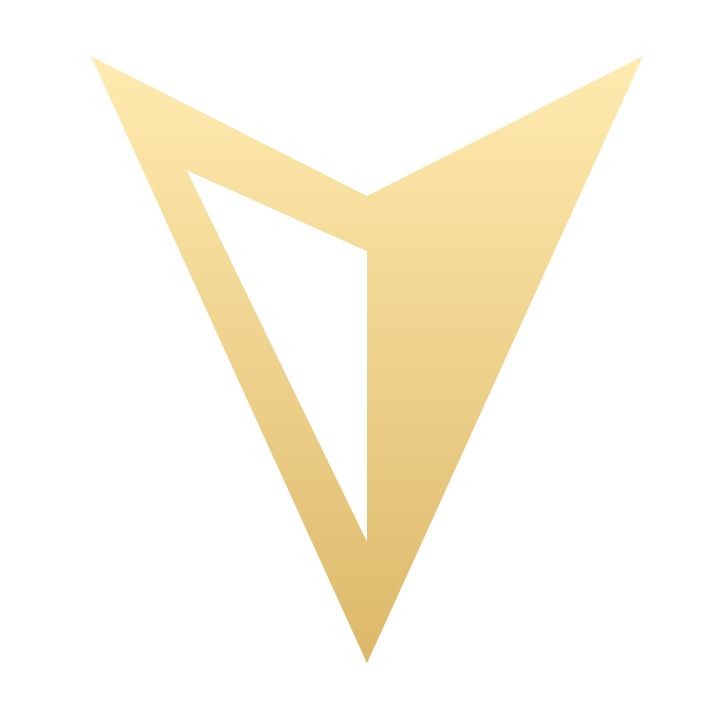 STEP 3
HIDE IT
Hide the egg on the map in a place that means something to both you and them.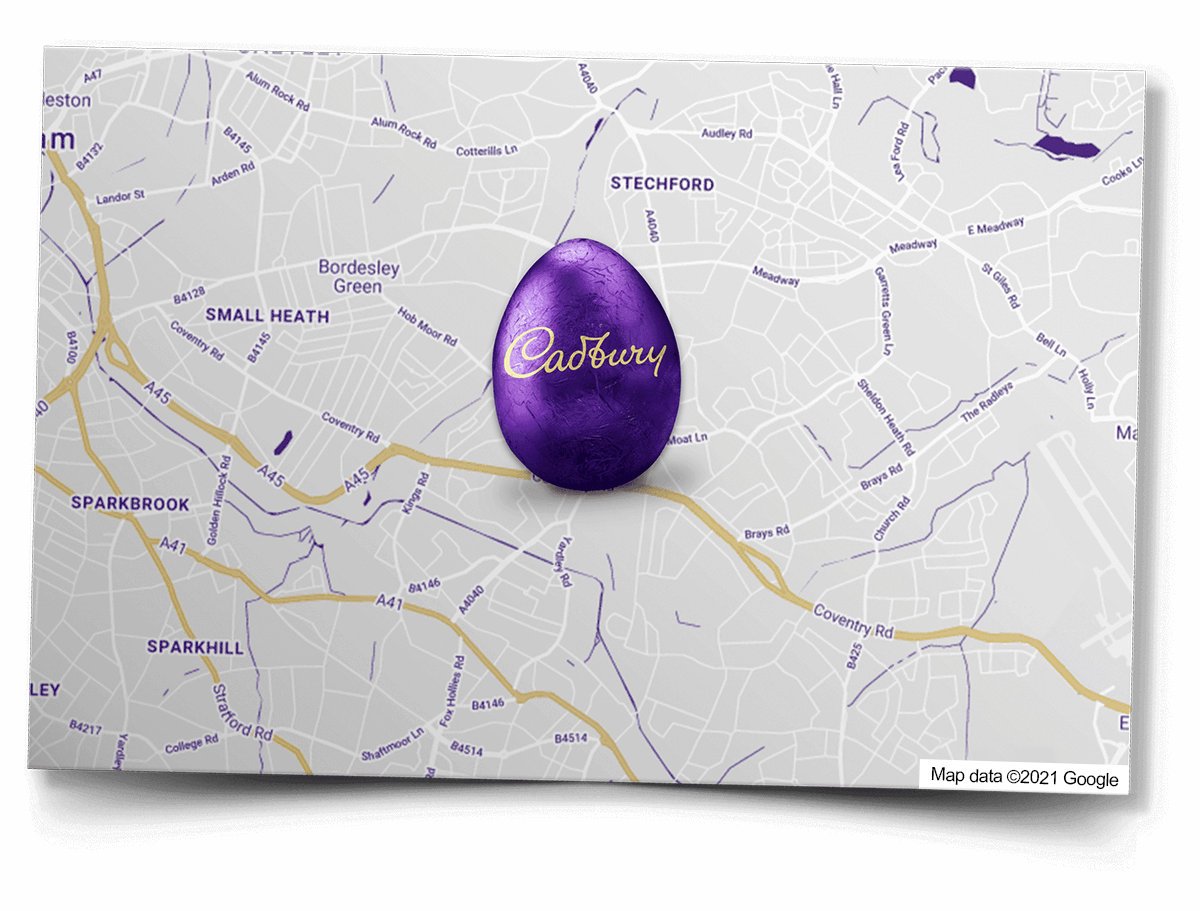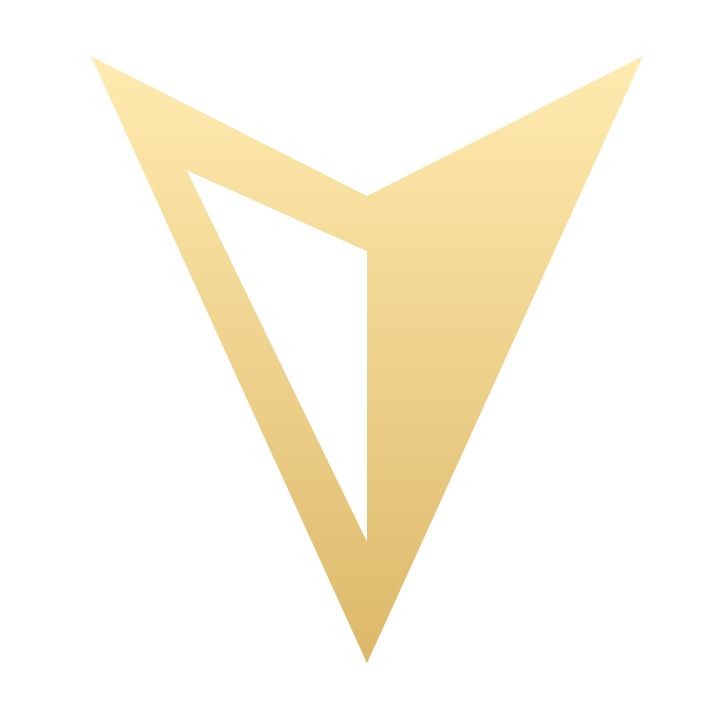 STEP 4
SEND A CLUE
Write a clue to help them find it and then send it to your loved one.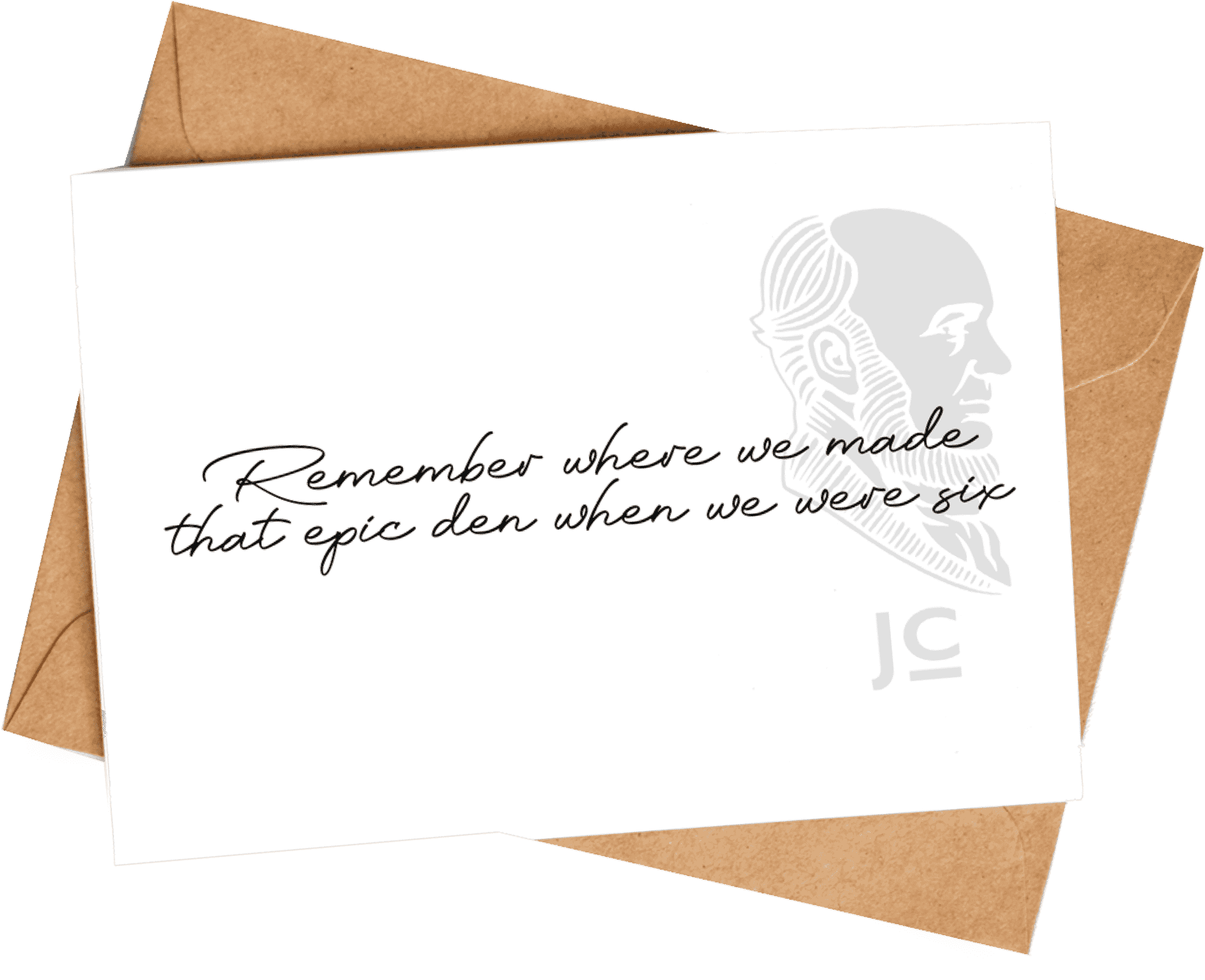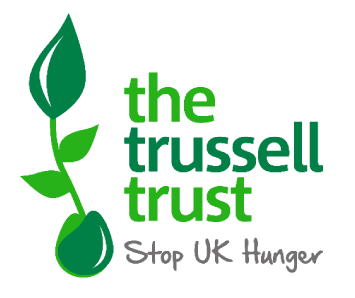 SUPPORTING THE TRUSSELL TRUST
This Easter, Cadbury have partnered with the Trussell Trust to help end the need for food banks in the UK. By hiding an egg for your loved one on the Cadbury Worldwide Hide, we have donated an Easter egg to a local food bank on your behalf, to help ensure more people can celebrate Easter this year.

Find out more about the Trussell Trust here and join their fight for a hunger-free future.